DIVINEMENCIEL, THE BOILING FOOD AGENCY
Divinemenciel is a 360 culinary communication agency, specializing in establishment openings and Food & Beverage project launches.
For more than 10 years, our team has been involved in the entire process of creating a concept: : consulting, strategy building, production and distribution of content, deployment of visibility, definition of objectives and analysis of results.
Our passion, field experience, agility and team commitment make our agency a recognized benchmark in the world of culinary communication.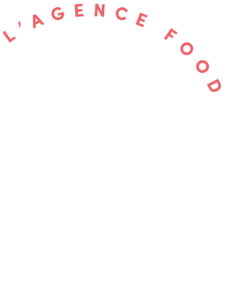 DIVINEMENCIEL, L'AGENCE FOOD EN ÉBULLITION
Divinemenciel est une agence de communication 100% food qui accompagne depuis 2010 des restaurateurs, chefs et marques dans leur stratégie de communication globale:
BRANDING – STORYTELLING – SHOOTING – COMMUNITY MANAGEMENT – SPONSORISATION – PRESSE&INFLUENCE – EVENEMENTIEL
DÉCOUVREZ NOS ACCOMPAGNEMENTS SUR-MESURE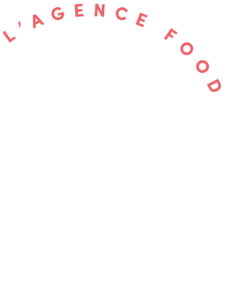 A GLOBAL OFFER FOR REMARKABLE COMMUNICATION